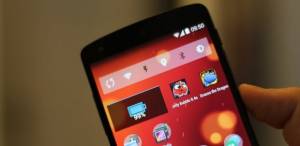 Dear blog. It's me again. I had (and still have) the conviction that someday, I am going to design and implement one hell of an awesome 2d game. Until then, I kill my time wrapping my head around various gaming concepts and occasionally developing prototypes and proof of concepts. As chance would have it, Sebastian and me were working on a very promising idea the other day. So we decided to draft a quick protoype in libGDX. As you would expect from us, we did not finish it to a degree to pitch it somewhere. But in our humble opinion, it should be a pretty solid foundation.
We thought about it and came to the following conclusion: This blog will serve us as platform to document the process of development for this game. There will be examples, code snippets, tutorial videos and explanations to every part of creating the game. We will break bigger problems down to solvable, more understandable smaller problems. Since I often found the solution to a problem I had on various blogs and development sites, I thought it is about time to share my solutions the same way.
Here you can see the first video on this topic, which was already taken in october last year (one can easily realize how rarely there is time to advance projects like this).